Yea, you could say it's kinda a big deal…
Each year, the Automotive industry descends upon Las Vegas in the days leading up to Halloween for what is indisputably regarded as the largest, hottest international car show on the planet: SEMA.
New Model Year vehicle launches? Check.
Jaw-dropping Show builds? Check.
The "Who's Who" of the Automotive scene? Check.
Bespoke Bugattis, the 1400hp 'Hoonicorn' Mustang, battle-ready Jeeps? Check, check, check.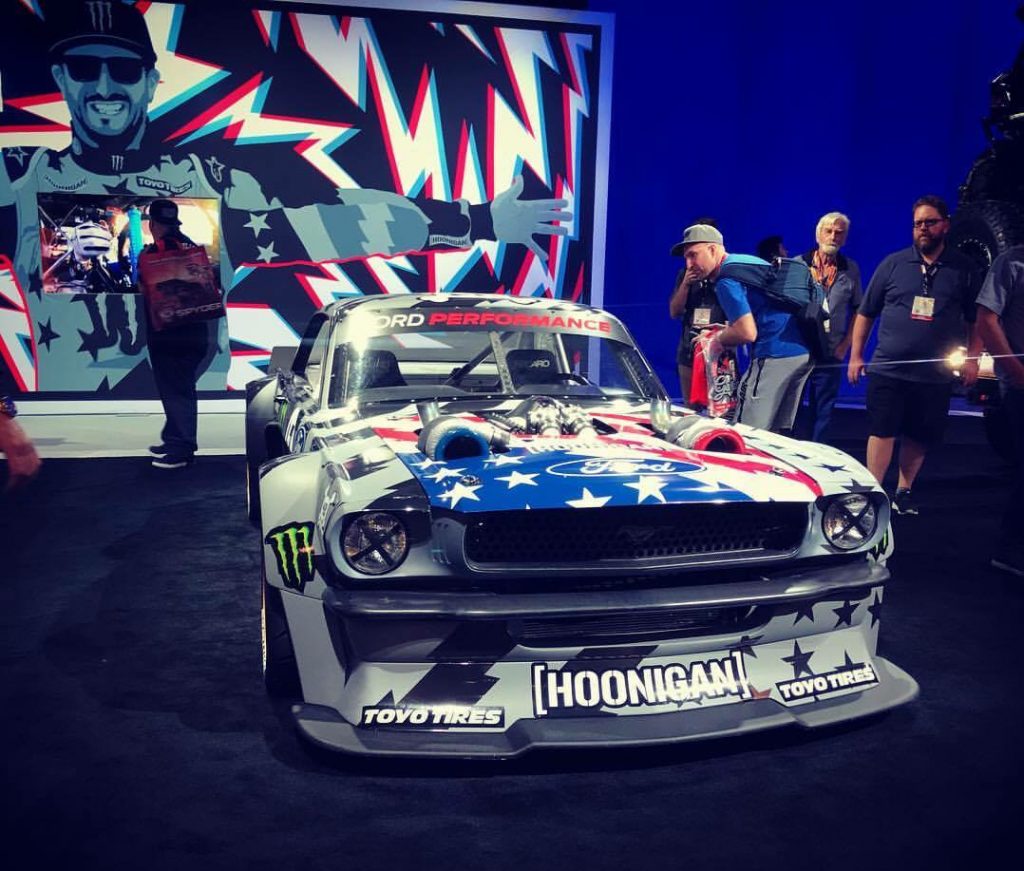 And this time 'round, as we kicked off pre-production strategy and planning sessions, our team decided this was the perfect year to do something new and innovative. Something that cuts through all the noise—and utilizes Social Media as a conduit to deliver meaningful video content to our audience members.
The time had come to execute a "Mobile Only" Video Production campaign.
So, when it was time to depart for Las Vegas, we left our beloved RED Epic's and Pelican Cases behind at home in San Diego…and struck out to Sin City armed with only our Mobile devices plus a modest cache of mobile videography gear we acquired for our 'Shreditors' to do their thing.
Rather than hauling gear bags and heavy DSLR cameras, we procured multiple iPhone 7 Plus devices as well as several optional lenses and support/gimbals to ensure image quality remained top-caliber. We also purchased a premium Video Production mobile app that boasted advanced capture and post-production editing functionality.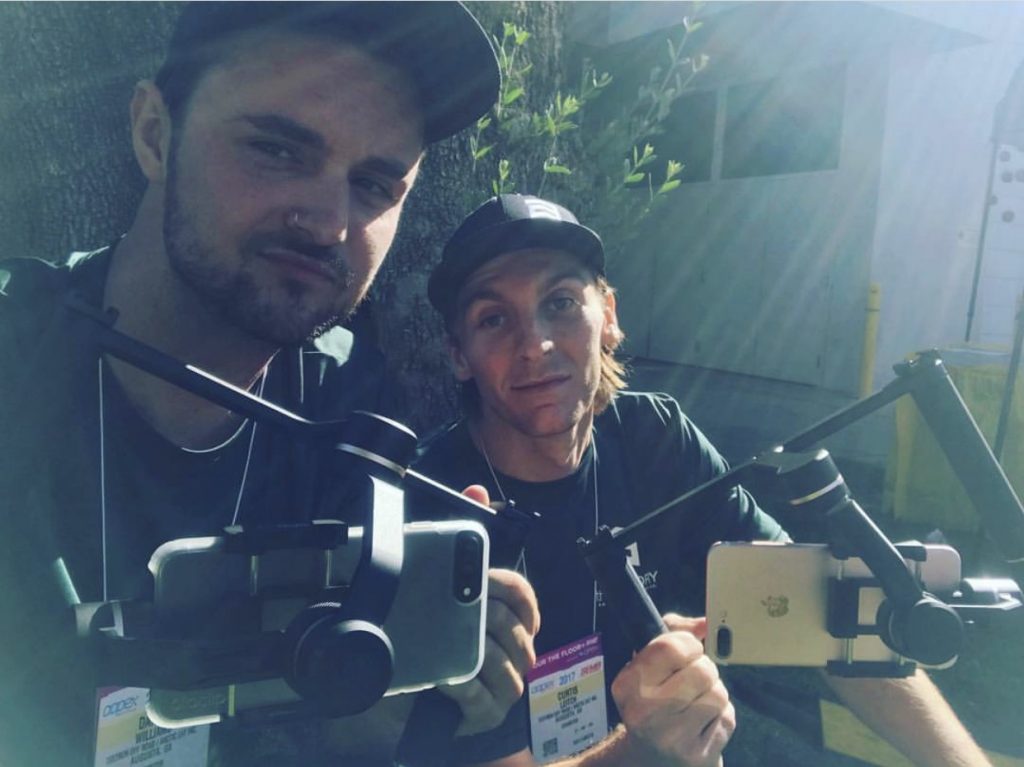 Now…if you come from a Video Production background…you might be asking yourself:
– "Why an iPhone over a RED that captures video content at 8K?"
– "What about downloading/ transcoding footage/ etc.?"
– "Is it even possible to run a full post-production workflow on Mobile?"

The answer is really quite simple.
Technology has changed the way people consume content. We live in an age where Social Media has become the "go-to" source many consumers turn to for their entertainment content, live event updates, product discovery information…and dare we say it…news. Digital content formats are evolving daily as are the Social platforms themselves. If you want to effectively reach your target in a visual-first channel like Instagram, Video is one of the most viable options.  If you can get your content in front of said audience in close to real-time, you win. And create a meaningful impression on your target.
Lightweight wins. So how do you win? Go Mobile.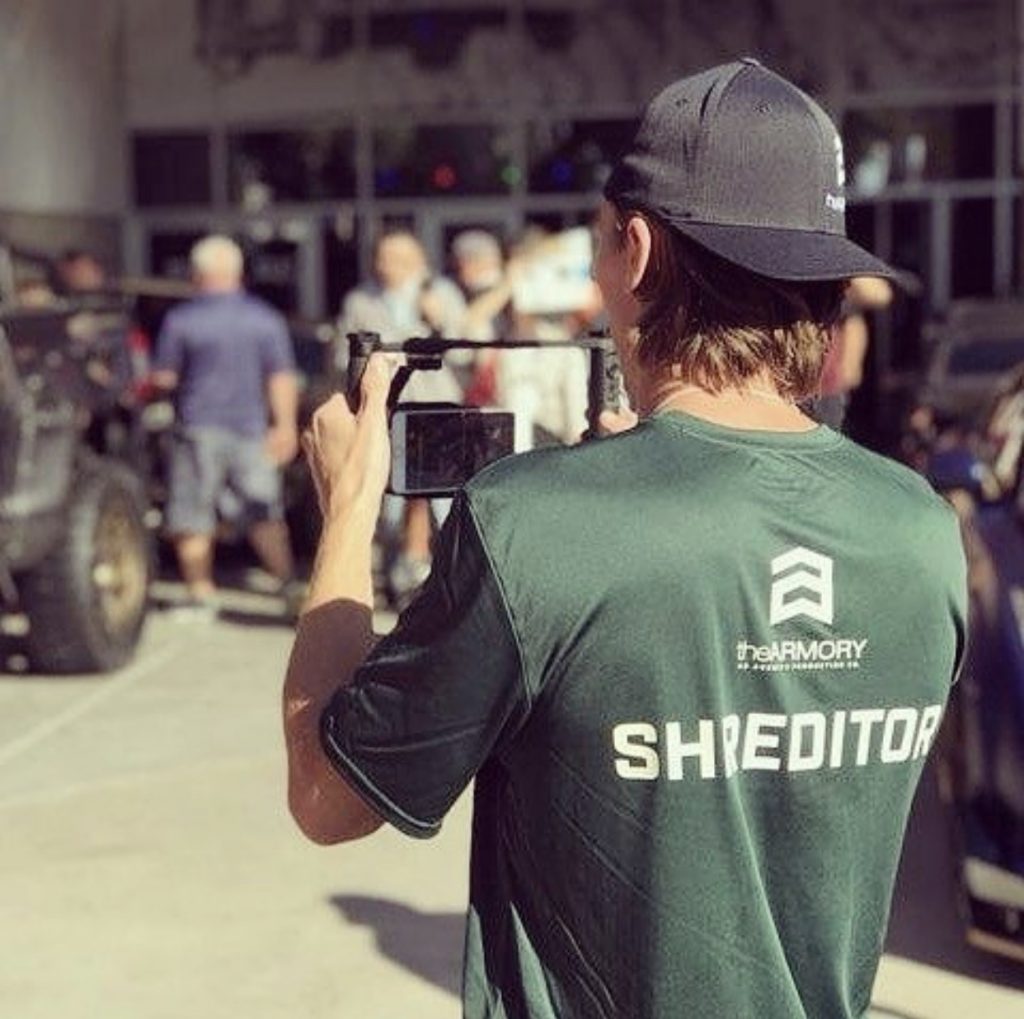 With all that said, let's dive into the nuts and bolts of the campaign.
The Objective?
Give the people what they want → exclusive video content
Where they want it most → on Social Media
That's timely and relevant → shared in near real-time
Attached to a larger Social conversation → around #SEMA2017, #SEMA, #SEMAShow
Without huge post-production workflows → by shooting, editing & sharing from Mobile
The Solution?
#DIRTDRIFTDAYUM:  A Socially-driven Video Production campaign built around our audiences' passion points, and focused on three content buckets:
Dirt (off-road, trucks, SXS's)
Drift (drift cars, tuners)
Dayum (exotics & show-stoppers)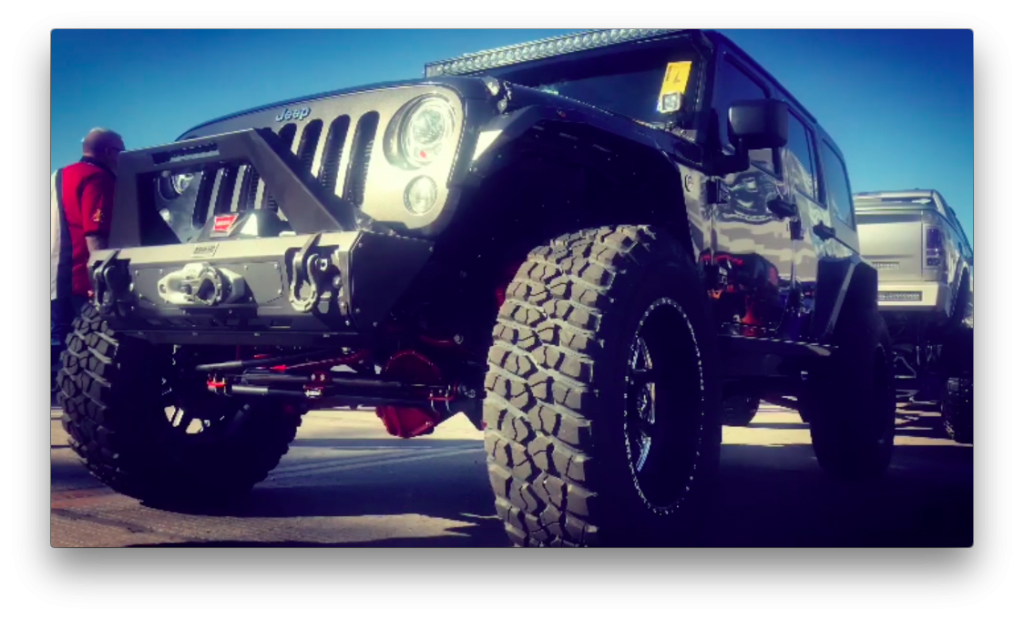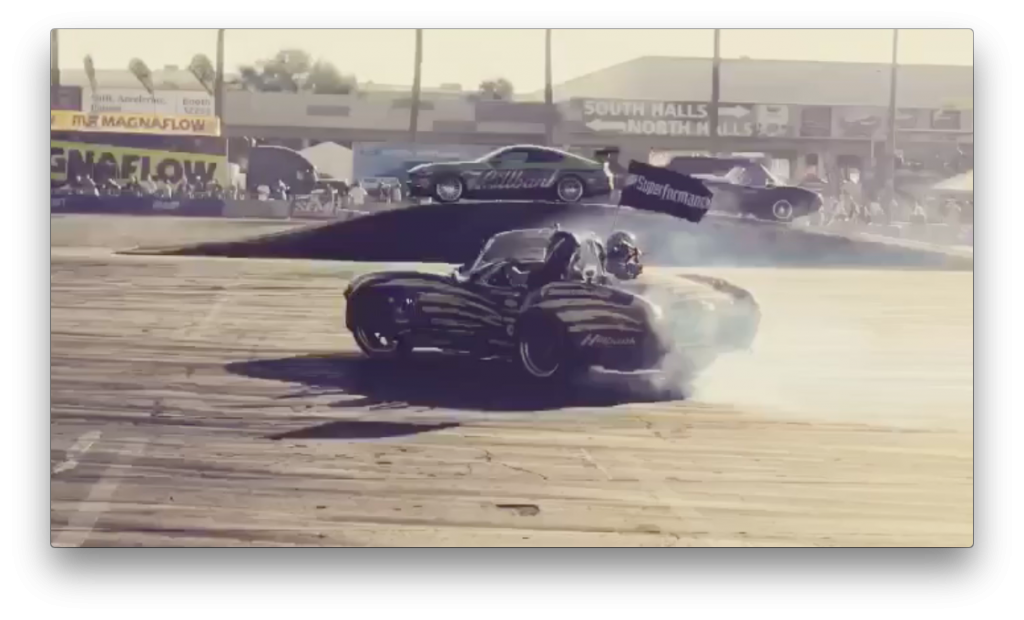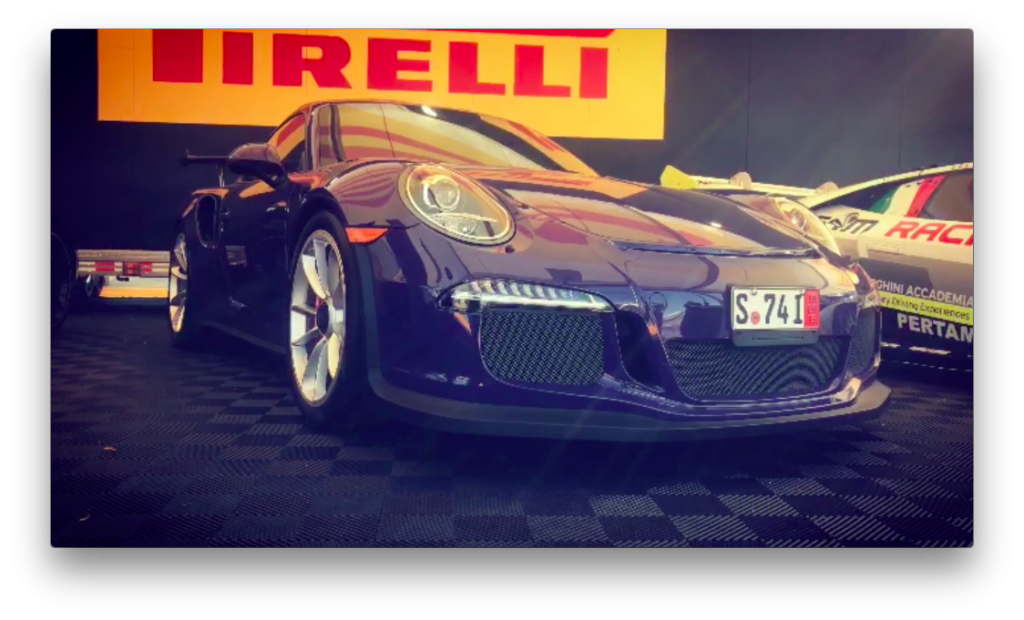 Before we touch on the execution and results, it's important to first understand the strategic thinking and foundational elements involved in the campaign pre-production phase:
AUDIENCE SELECTION + ALIGNMENT
We knew our target spends the bulk of their time in one channel: Social Media. As such, building a campaign that revolved around "made-for-Social" video content was a natural fit.
HASHTAG STRATEGY
We implemented a two-pronged hashtag strategy to maximize our impact and eyeballs on content: generic AND branded hashtags. Why? Generic hashtags served to position our video content amongst the broader Social audience talking about SEMA; while the #DirtDriftDayum branded hashtag and secondary #ShootShredShare hashtag build equity for our campaign in the Social space.
PRE-CRAFTED MESSAGING
Since we knew that we were going to be publishing videos every 15 minutes of the show, we knew we had to have to have a solid bank of content in the can before we headed into the show. Copy was drafted around the Dirt, Drift, Dayum topics – as well as a motion graphics bumper created – to be used alongside the real-time video edits when sharing to social.
SOCIAL CROSS-PROMOTION
We worked hand in hand with vehicle owners, builders, brands, and friends to nail down logistical details for where specific cars we wanted to shoot for the campaign were located, as well as respective sponsors involved on the build and vehicle stats.
Ready for a glimpse of our campaign recap video of what went down? Just. Press. Play. 
THE RESULTS:
– Total estimated reach of campaign = 20 Million+ impressions
– Total video viewing completion rate: 74%
– Ninety-eight (98) total Social Video edits published to our agency Social channels in 4 days
– One (1) live Social Video edit shared every 15-20 mins during show run time
– One hundred thirty-six (136) Instagram posts containing the #DirtDriftDayum hashtag
– Over thirty (30+) organic Instagram video shares/re-gram's by Vehicle owners
– Organic pick-up + video shares by three (3) Instagram influencers with 1M+ Followers
The kicker? We did it with ZERO paid advertising support.
Now that you've seen what we did just for our own internal purposes, drop us a line and let's chat 2018 Video Production needs!